Be SaskWell, a two-way text-based service was developed to support residents of Saskatchewan during and beyond the COVID-19 pandemic by bridging connections to provincial mental health tools, tips and resources.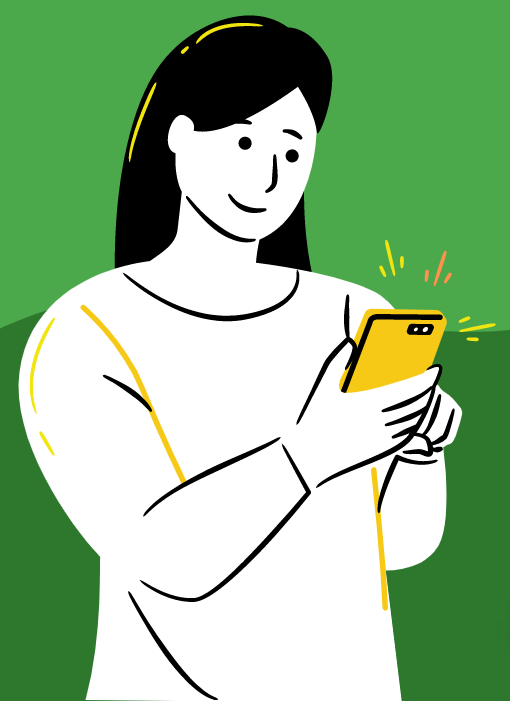 Fill out our enrollment survey and get matched to a  digital mental health tool. Try out the tool for two weeks and tell us how it goes, if you don't like the tool we will match you to a new one!
With weekly wellness tips to give your week a boost and weekly feedback opportunities, we hope to create a service that can add a bit of wellness to your day.
Interested In the Program?
Having trouble signing up?
Have questions about the program?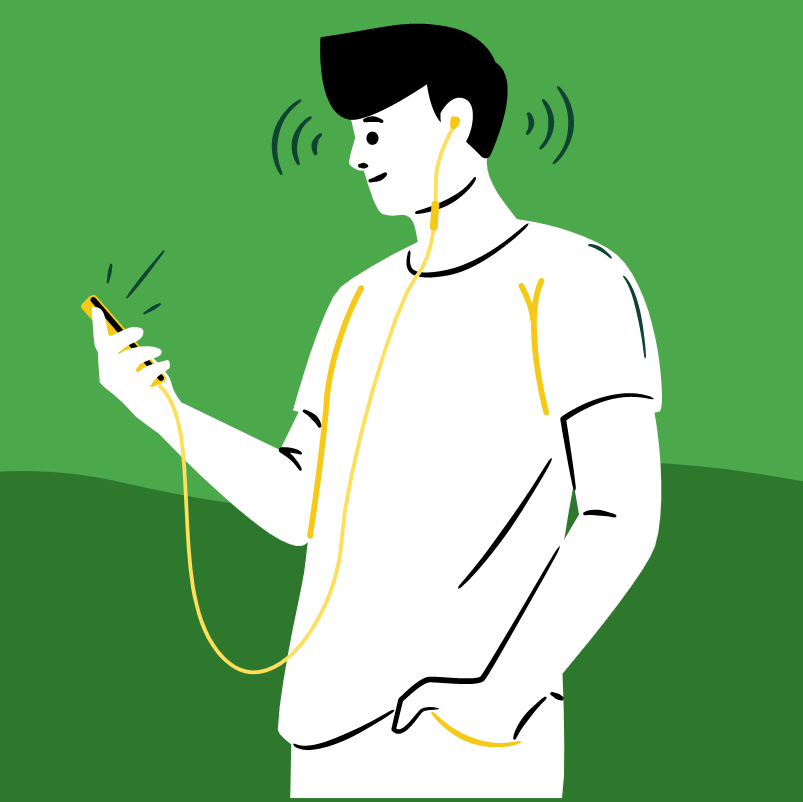 Program made possible by our collaborators